Environmental Engineering &
Environmental Testing Services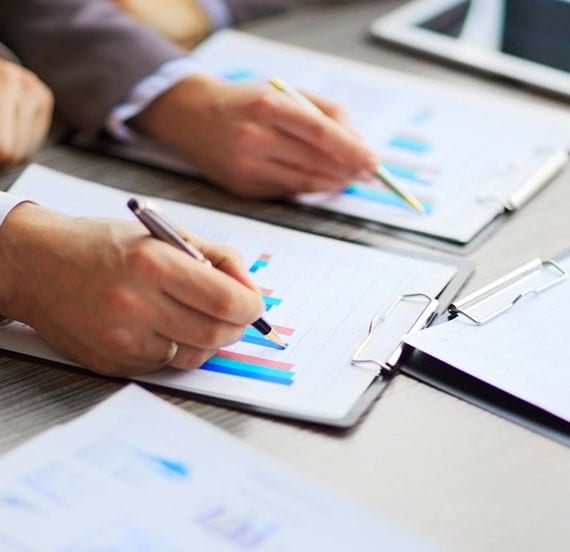 Dalrymple Consulting, Inc. provides professional services to industrial, commercial, governmental, architect/engineer/consultant, and agricultural clients. Environmental engineering and testing includes air, water, waste water, wastes, soils, asbestos, radon, PCB's and pesticides. Product and general testing includes, among others, foods and fuels.
Since many of the projects involve various aspects of environmental management and control, Dalrymple Consulting, Inc. offers a multi-disciplined team of engineers and scientists supported by the state-of-art testing equipment and a management support group designed to meet the specific needs of each client. The principals at Dalrymple Consulting, Inc. have provided technical expertise for more than 40 years.
Our expertise lies in the following areas: